Polpier provides a unique and exclusive location, with the versatility to create your perfect wedding day, plus one of the most beautiful views in South Cornwall.
Polpier is the perfect place for your reception. Return to the house for the celebratory party after your wedding in a local church, or take advantage of our civil licence to take your vows on site.
A renewal of vows is a wonderful opportunity for you and your husband, wife, or civil partner, to re-affirm your commitment to each other.
A naming ceremony is a wonderful occasion on which to welcome your child into your family.
Polpier is perfect for hen and stag holidays with plenty of space for relaxation and partying!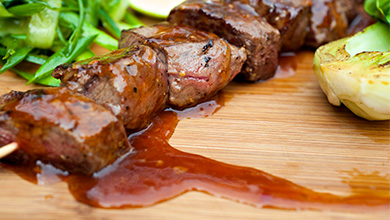 We are proud to recommend these high quality local suppliers.